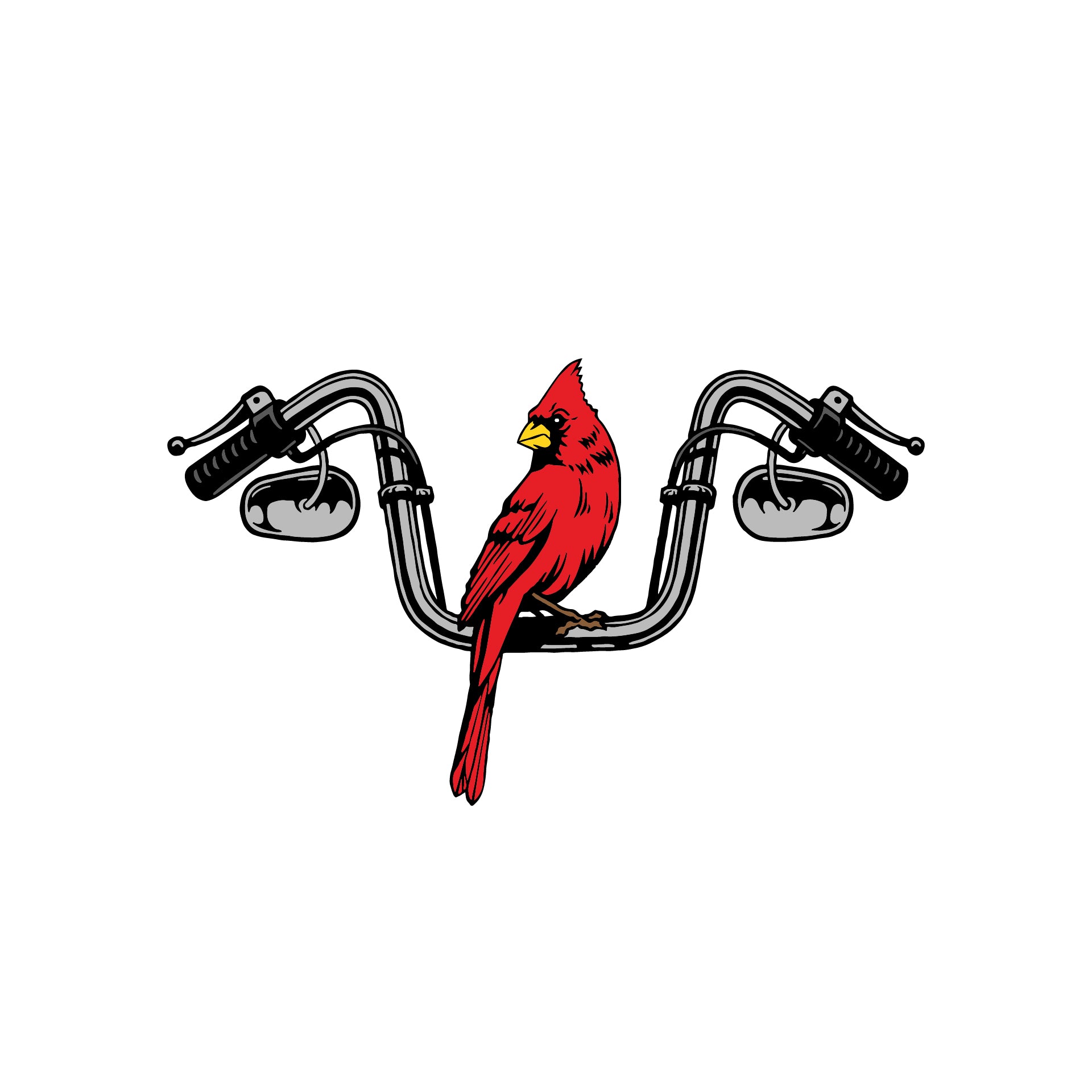 REMEMBERING AARON DAVID HILLIKER
I am starting a non-profit organization called "Bike with Bird" in honor of my brother, Aaron David Hilliker.
The mission is to provide financial relief to families that have had loved ones injured or lost in motorcycle related accidents.
On June 14th, 2022 my brother Aaron, or as everyone else called him "Ol Bird" was in a motorcycle accident on his way home from riding. Another vehicle disregarded a traffic light while going through an intersection, colliding with his bike.
Aaron David Hilliker passed away on June 15th, 2022 in the hospital due to his injuries.
Aaron was only given 28 years, but that didn't stop him from impacting so many people in his life and in his community. He always said he wanted to do something more, make a difference, do something bigger than himself - but never knew where to start.
THIS IS THE START.